About Us
Sometime around June 1969, five men – Rusty Parker, Bill Johnson, Charles Mullins, Knox Longshore and Frank Williamson – attended a car show at Holiday Inn in Chattanooga, Tennessee. There, in the motel room, the idea to start a club was initiated. Others soon joined the group which began meeting at the Forest Hills Elementary School's library in Florence, Alabama.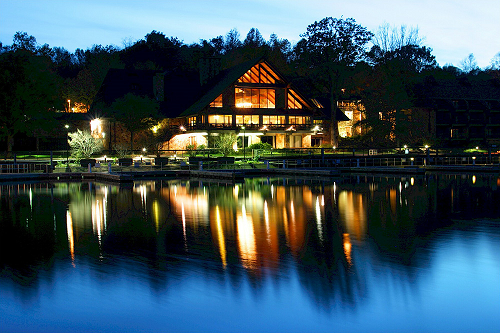 A delegation from the North Alabama Region, AACA in Huntsville met with the group to explain the procedure for becoming a chapter. By being a chapter, the group felt that this would eliminate a great deal of paper work. After a few meetings with the delegation, the group became the Muscle Shoals Tri-Cities Chapter of the North Alabama Region, AACA. Bill Johnson was elected the club's first president.
The club held its first car show in August, 1970, at Bradshaw High School in Florence. Other shows were held at Joe Wheeler Lodge, Holiday Inn in Florence, Forest Hills Elementary School and Holiday Inn in Sheffield. As many as 130 cars could be seen at these early shows. Local tours were also provided for those who wanted to see the sites in the area. The club would send as many as 30 cars to out-of-town shows. The club felt that if they traveled to shows outside the area, other clubs would participate in its show.
In 1977, the club began the process of becoming its own region. A charter from the national AACA was granted in February, 1978, and the club became the Muscle Shoals Region, AACA.